At Shizenna SL we also have medium and long-range diffuser equipment for surfaces of 150, 1000 and up to 10000m3, covering the needs of small, medium and large companies.
At the same time and through simple installation processes, we can act in sports halls, palaces and exhibition stands, convention rooms, reception halls, changing rooms with wet areas and all kinds of large surfaces, from department stores to shops of all sizes, either through the existing air conditioning system or through our direct acting diffusers.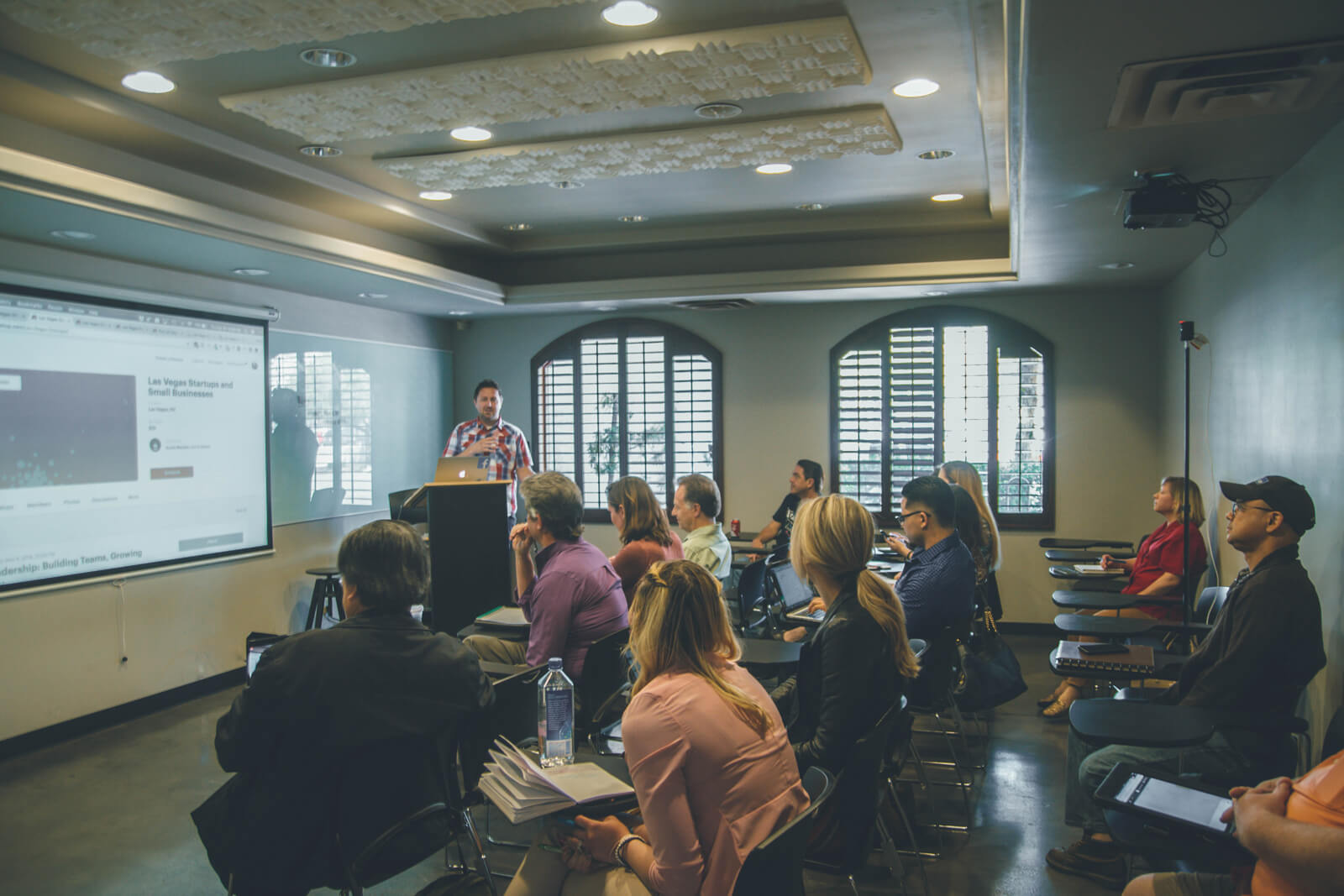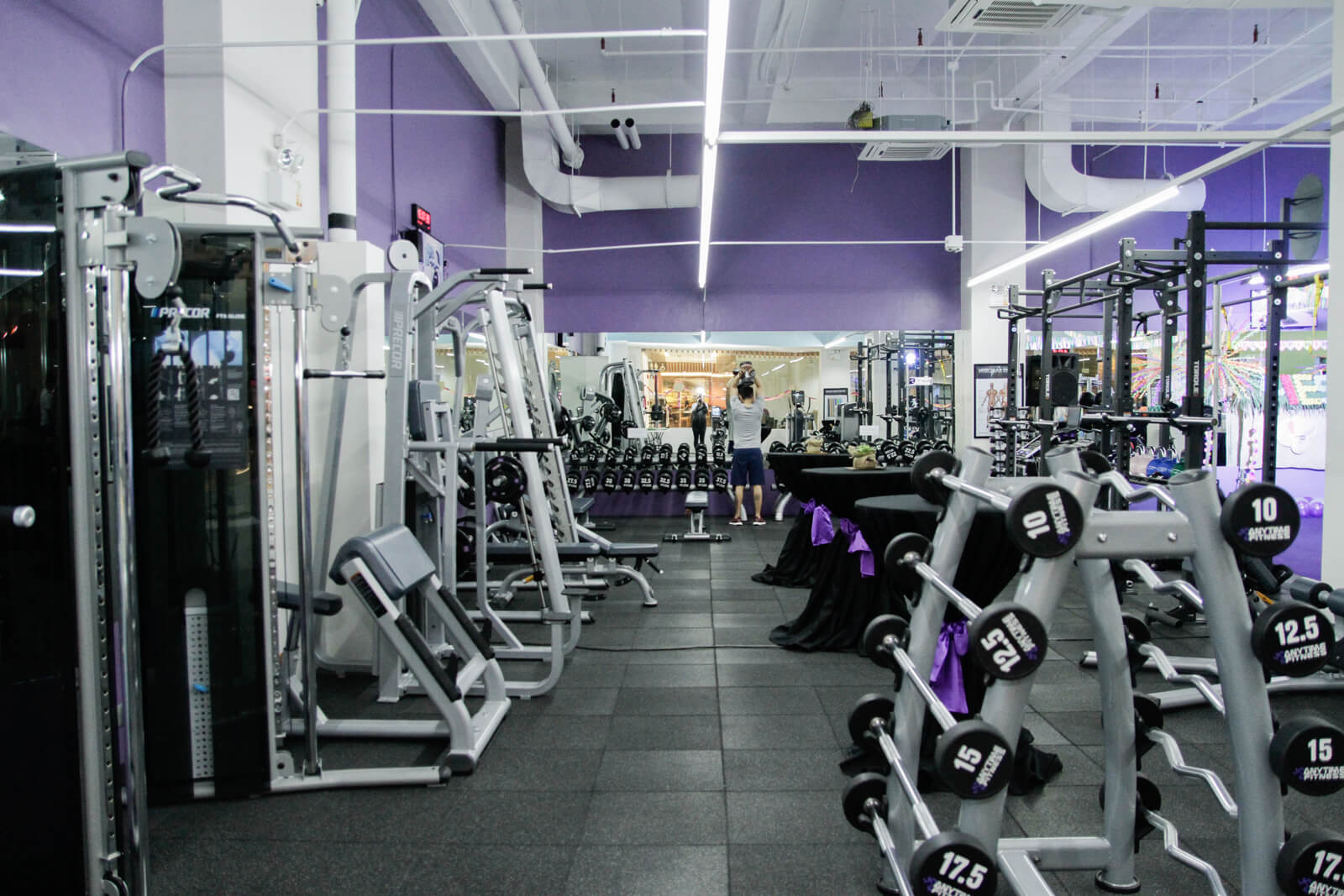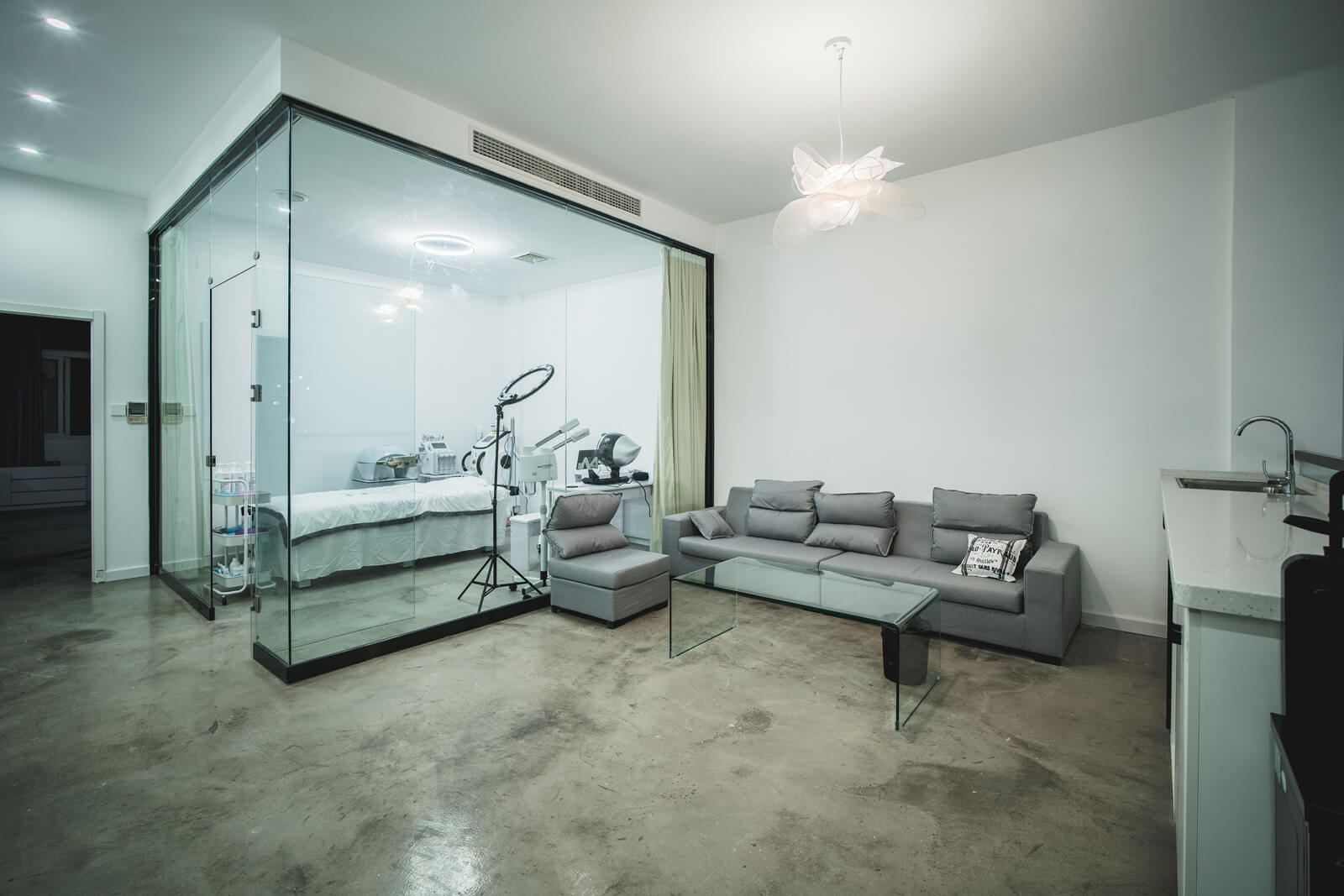 The aromatization diffusion process is carried out following the previous parameters of knowledge of the client and the location plans to make a composition of the place that allows a specific proposal on the amount and type of diffuser to be used.
The smells may vary for each appliance, depending on the specific location of each of them and the customer's criteria, with the advice, both olfactory and technical, of our corresponding professionals.
Some of our professional customers:
HEALTH: Clínica Dental Dr. Jordi Tort (BCN i BDN), Centre Odontològic Digest (BDN); Laboratoris AMIEL (Figueres), Farmàcia Magaña (Terrassa), Zenttral Psicologia (Barcelona), Fundació Els Avets (Moià), Art Natura (Terrassa)…
HOSTELRY: Hotel Heredad de Unanue (San Sebastián), Cava & Hotel Mastinell (Vilafranca del Penedès), Hotel Terramar (Llafranc), Hotel Restaurant Urbisol (Calders), AKO Suite Hotel (Barcelona), Es Portal (Pals)…
RESTAURANTS:  Arrels 3G (Barcelona), Bento Sushi (Terrassa), El Disset (Terrassa), Terramar (Llafranc), En Rima (Vilafranca)…
AESTHETICS AND NUTRITION: Centre Dra. Campoy (Barberà), Perruqueria Rafart (Moià), Anke Tillmanns (Waghäusel-Alemanya), Perruqueria Girbau (Moià), Laia Roca Nutrició (Moià), TOP Estilistes (Cassà de la Selva)…
COMMERCE: Espai Artesania (Moià), Mallorca T-Shirts, Joan Ordeix (Moià), Llanes Moià, Camp Mallorquí…
PROFESSIONAL OFFICES: Finques Llaberia-Puigbò (Terrassa), Asesoria Blanco (Sabadell), Prossima Tech Pack (Barcelona), Finques Mascaró (Barcelona), Nakport Europe (Barcelona), CERVI (Terrassa), Logikainvest (Barcelona), FINES Confort (Artés), De Maria Taps (Cassà), Casa Teva Feina Nostra (Terrassa) Bedding Industrial (Begudà), BORSUB International (Barcelona)…
EDUCATION: LEVEL idiomes (Moià), Qualiteasy (Barcelona)
PUBLIC ADMINISTRATION: Ajuntament de Montuiri (Mallorca)
SOCIAL: Associació Social i Teatral El Trampolí (Barcelona)

COMMON SPACES
HALL
SHOW BOOTHS
EXHIBITION CENTERS
CONVENTION CENTERS
CONFERENCE ROOMS
FASHION SHOWS

SMALL SPACES
VIP ROOMS
MEETING POINTS
HOTEL ROOMS

BUSINESS AREAS
HALL
SHOWROOMS
MEETING ROOMS
SALES ROOMS
PUBLIC AND PRIVATE OFFICES
WORKSHOPS
WAREHOUSES

BIG SPACES
HOTELS
BIG DISTRIBUTION
DEPARTMENT STORES
MALLS

COMMERCE
SHOPS
RESTAURANTS
CAR DEALERS

HEALTH CENTERS
HOSPITALS
WAITING ROOMS
PRIVATE CLINICS

WELFARE
SPAS
MASSAGE CENTERS
WELLNESS CENTERS

SPORT CENTERS
CLUBS
GYMS
DRESSING ROOMS
FITNESS ROOMS
HUMID AREAS

EDUCATION AND CULTURE
SCHOOLS
LIBRARIES
MUSEUMS
ART GALLERIES
THEATERS
MOVIE THEATERS
[contact-form-7 404 "Not Found"]