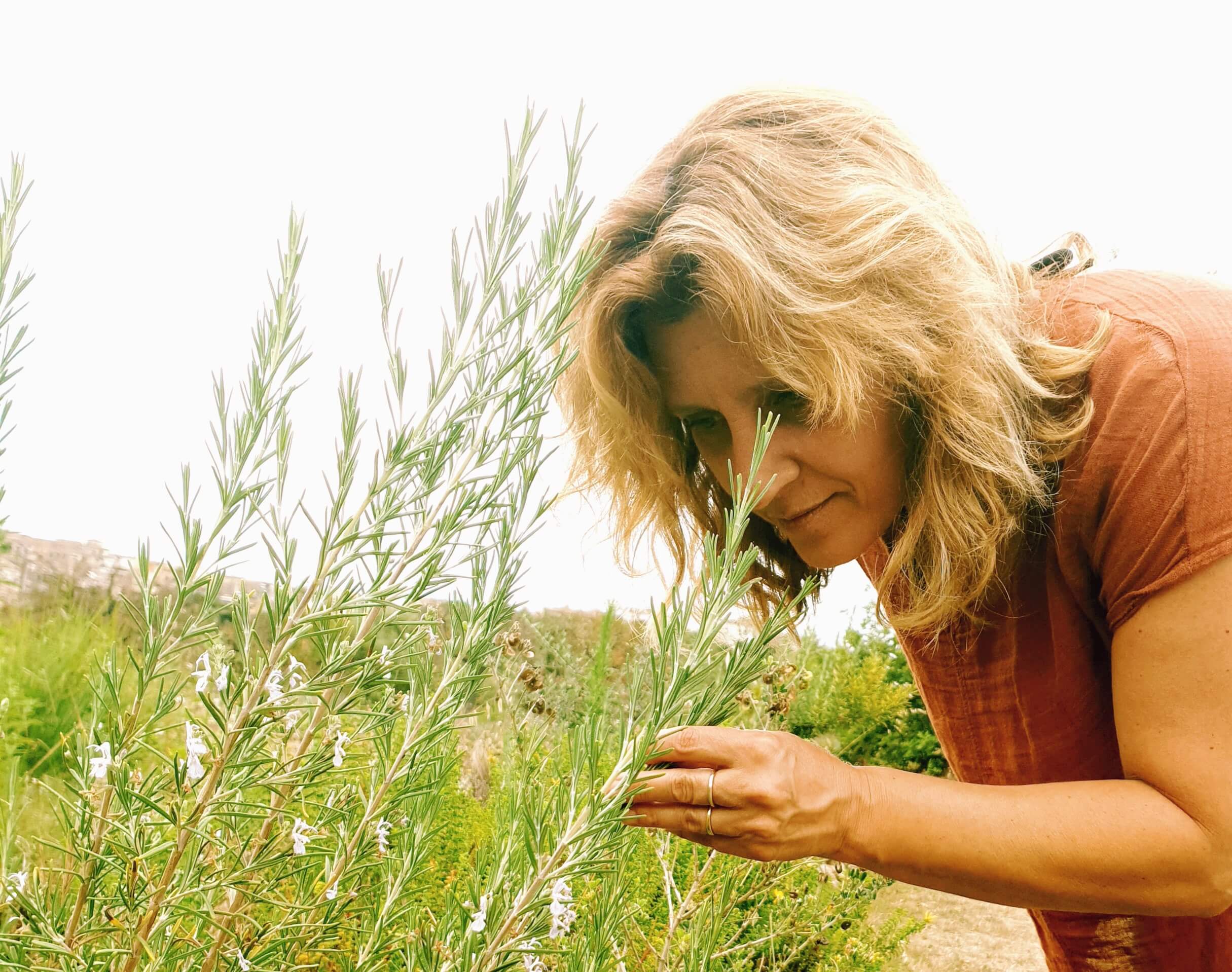 MONTSE NART, Perfumer and Aromatologist Manager of Shizen'na
Our perfumer and aromatologist and the collaboration of a Mallorcan ethnobotanist are part of the production team of our collections of essential oil synergies. Scientific knowledge, sensitivity, knowledge of the environment and the study of environments, give the perfect blends that make up our collections.
Quality is the basis of the essences of Shizen'na. The constant search for the best aromatic plants is an obsession within our team of experts. The subsequent study of the perfect conditions of the plant and the fruit, forms the basis of the oils that will be used to make our synergies.
At Shizenna we take the concept of km 0 seriously and look, as far as possible, for native aromatic plants as the main source of our synergies. In any case, we must always take into account sustainable farms in our country or in any of the sources of the essential oils used by Shizen'na.
Non-polluting manual and mechanical processes, together with careful plant selection, the correct time to harvest and ripening, are essential to obtain the perfect base element.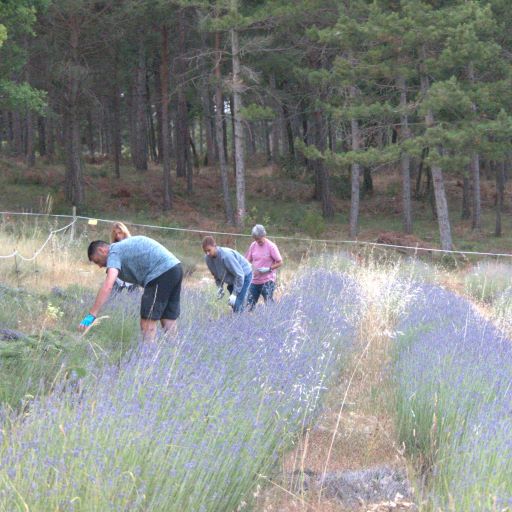 Lavandula Angustifolia harvest in Moià by Shizen'na. July 2021.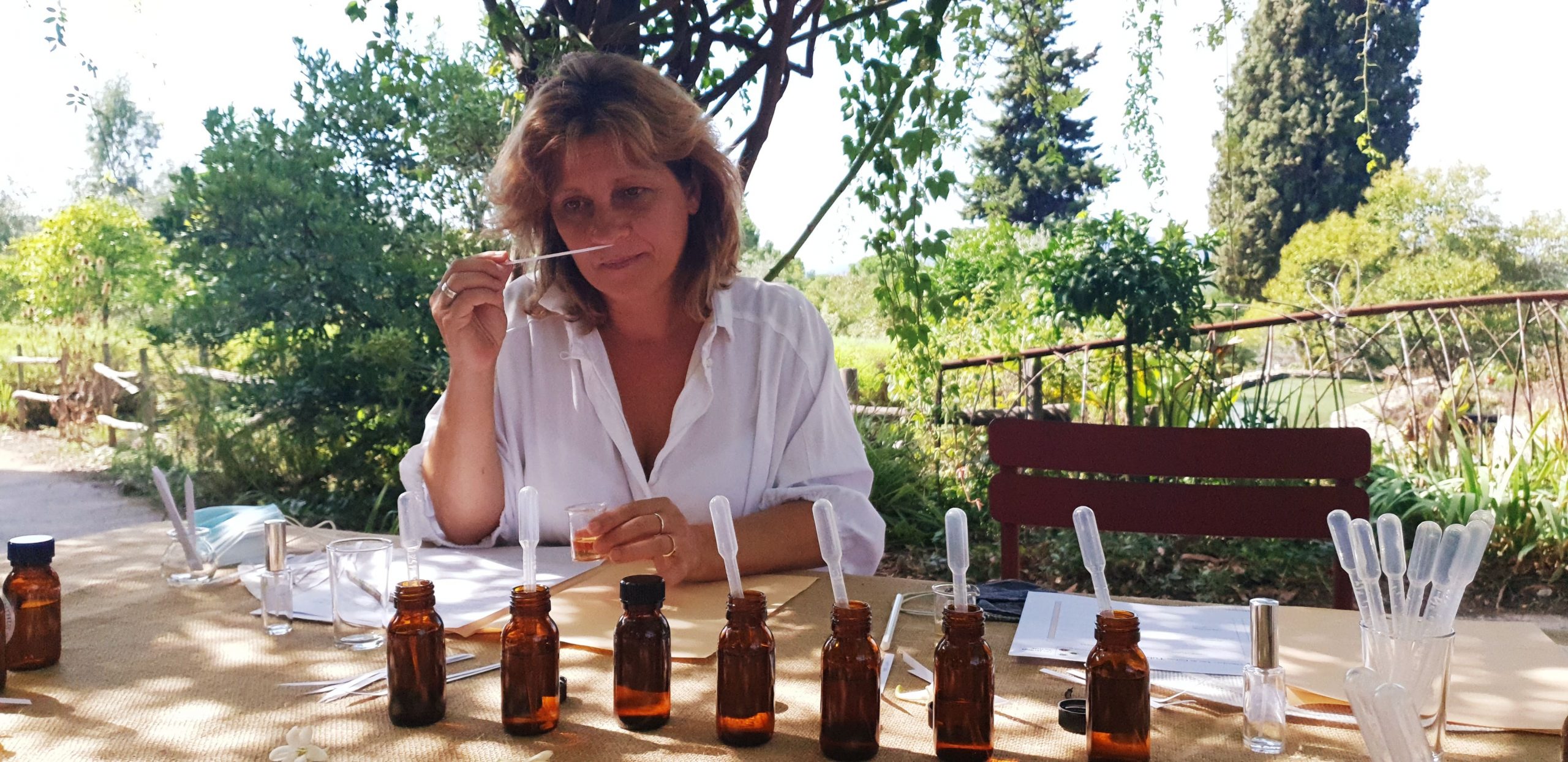 Montse makes a selection of the best essential oils for the subsequent formulation of the exclusive synergies of Shizen'na.
Distillation process
The mechanical processes used are meticulous, with application of the exact time (without haste) and with the temperature and pressure precisely measured by the correct distillation. Each plant, each flower, each fruit that is treated, needs its specific process, with the methods corresponding to each raw material, to obtain the base of the essential oils used in our collections.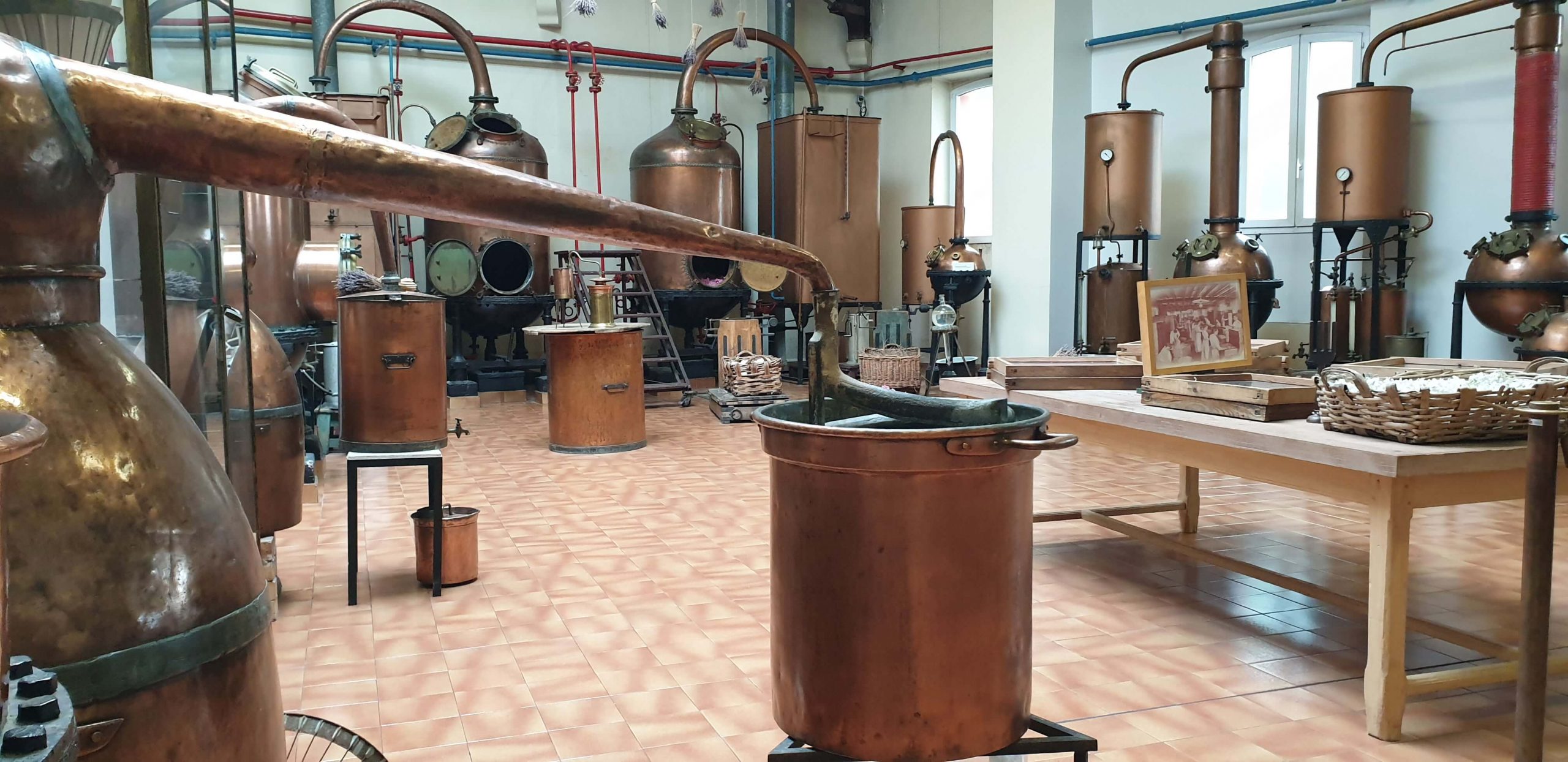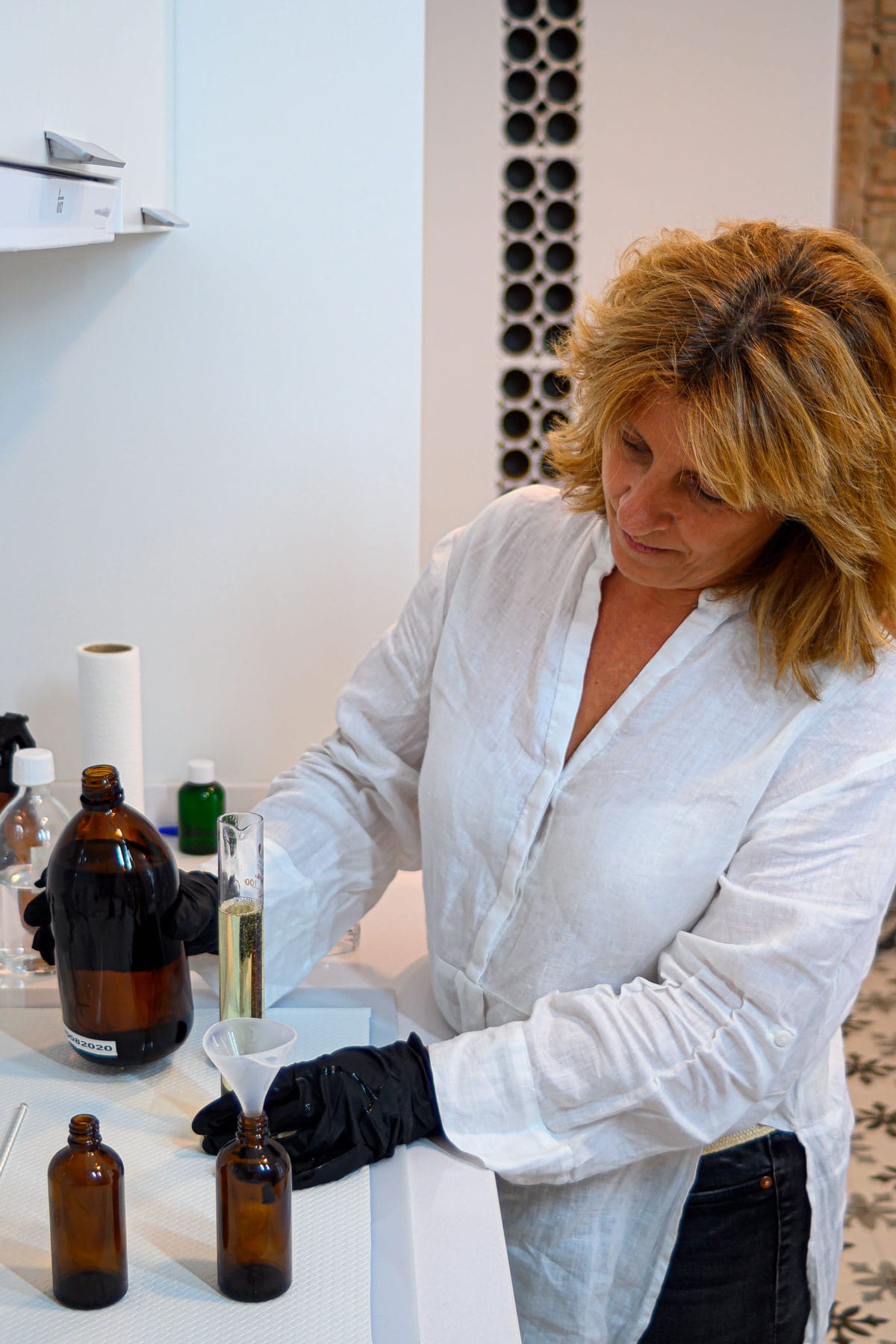 Plants, fruits, aromas and the functionalities of the oils obtained are studied and the definitive synergies are formed, which will replace the convenient time in spaces without light, before being made available to be bottled in opaque glass containers, perfect for their conservation. .
Our knowledge and experience make SHIZEN'NA's collections special and exclusive, creating a personalized aroma for a company or brand.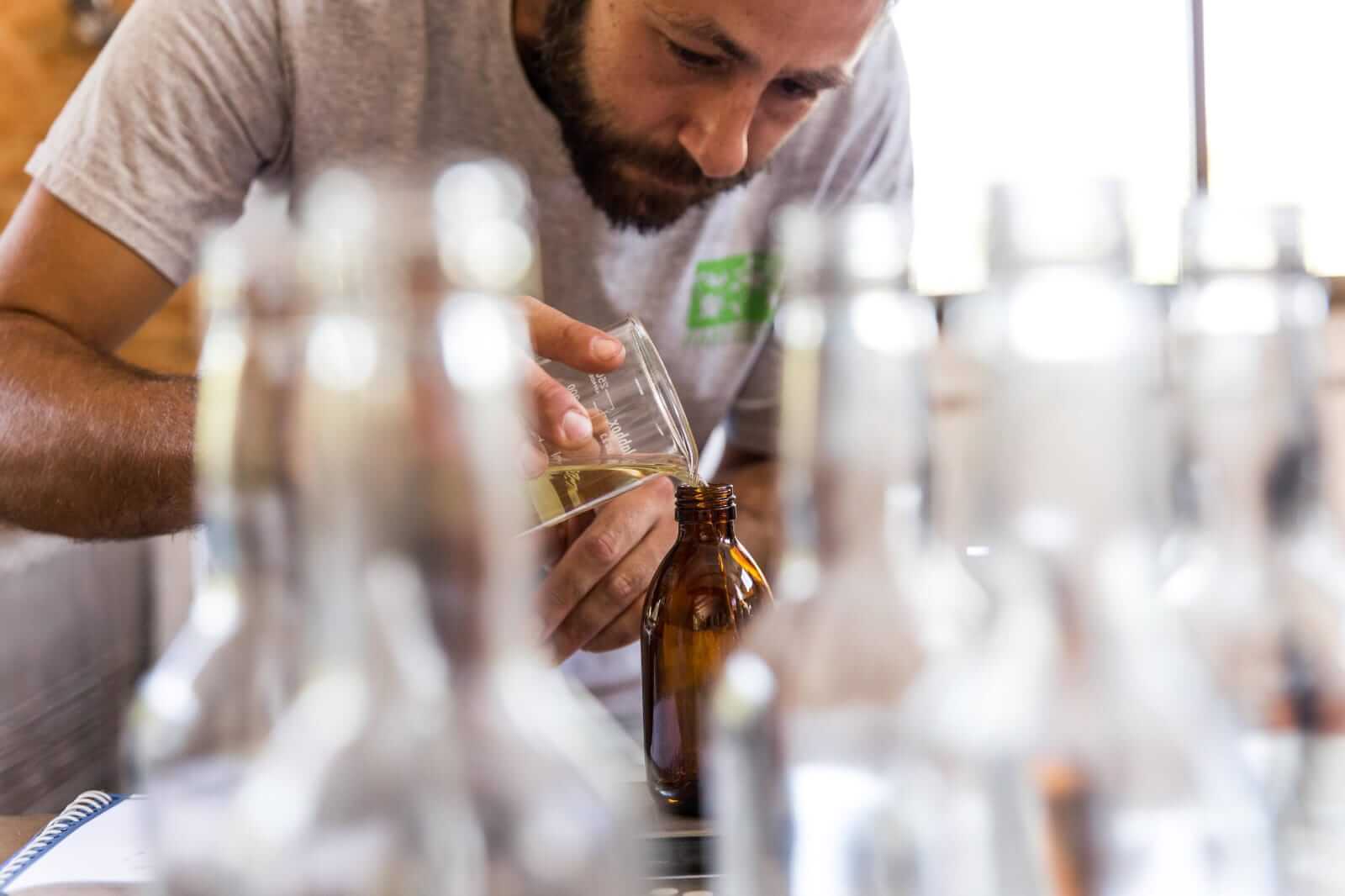 Esteve Gomila, Shizen'na ethnobotanist
Any approach in the territory gives us the uniqueness that our purpose pursues, counting on top-level professionals who are experts in our field, university students and people who are starting in the professional world, all from our territorial surroundings.
Shizen'na Collaborators:
Esteve Gomila (Etnnobotanist)
Eudald Pla (Image and design)
Pol Antúnez (Anthropologist)
Marisa Corres (Architect)
Gina Castellet (Communication)
Mateu Castellet (Interiorisme)
Jan Antúnez (Premsa i Producte)
A9 Arquitectura (Show Room design)