How would you like your space to smell like the season we are living in at the moment? Shizen'na incorporates synergies that go with the environment, filling the room with the fresh or spicy ideal aroma that the season demands.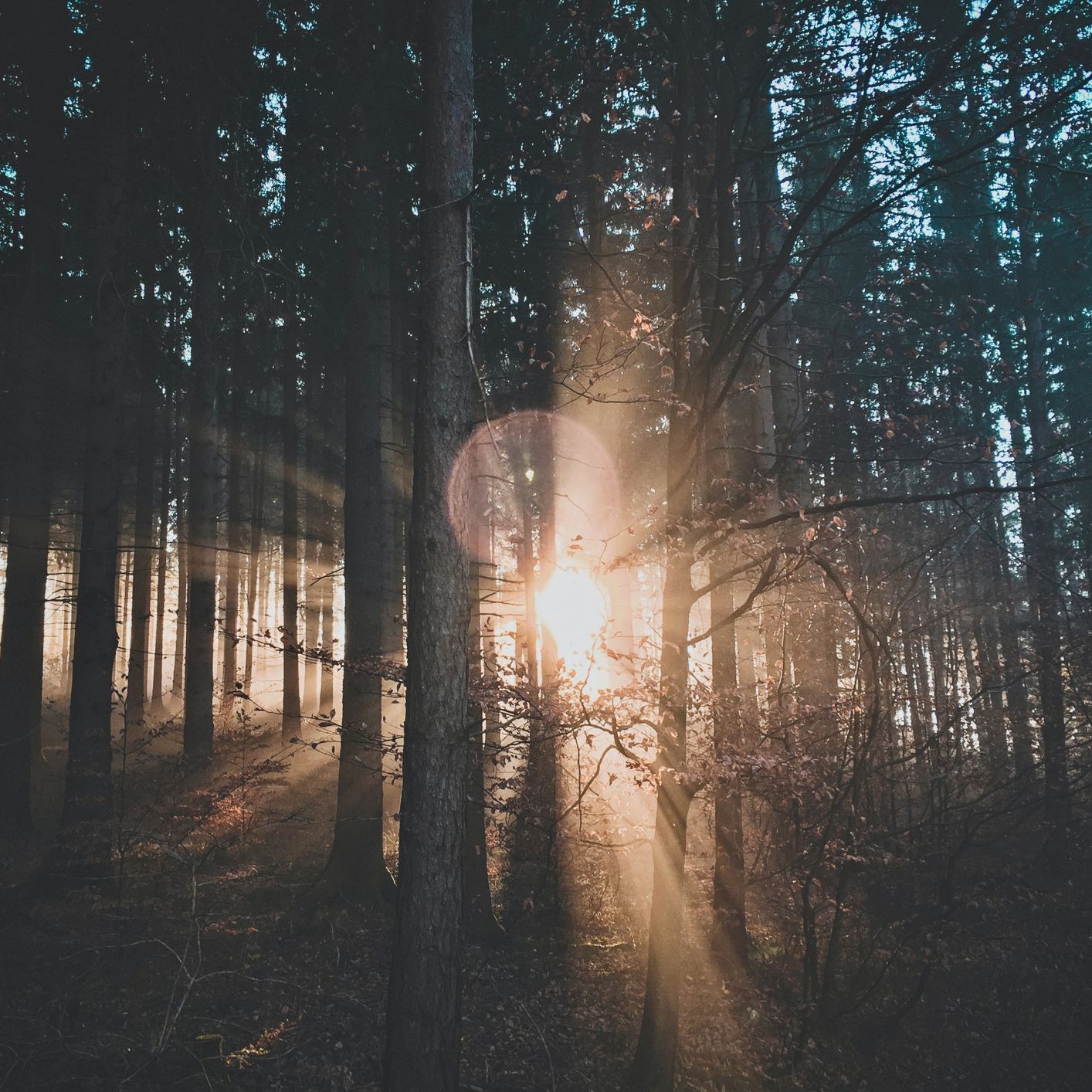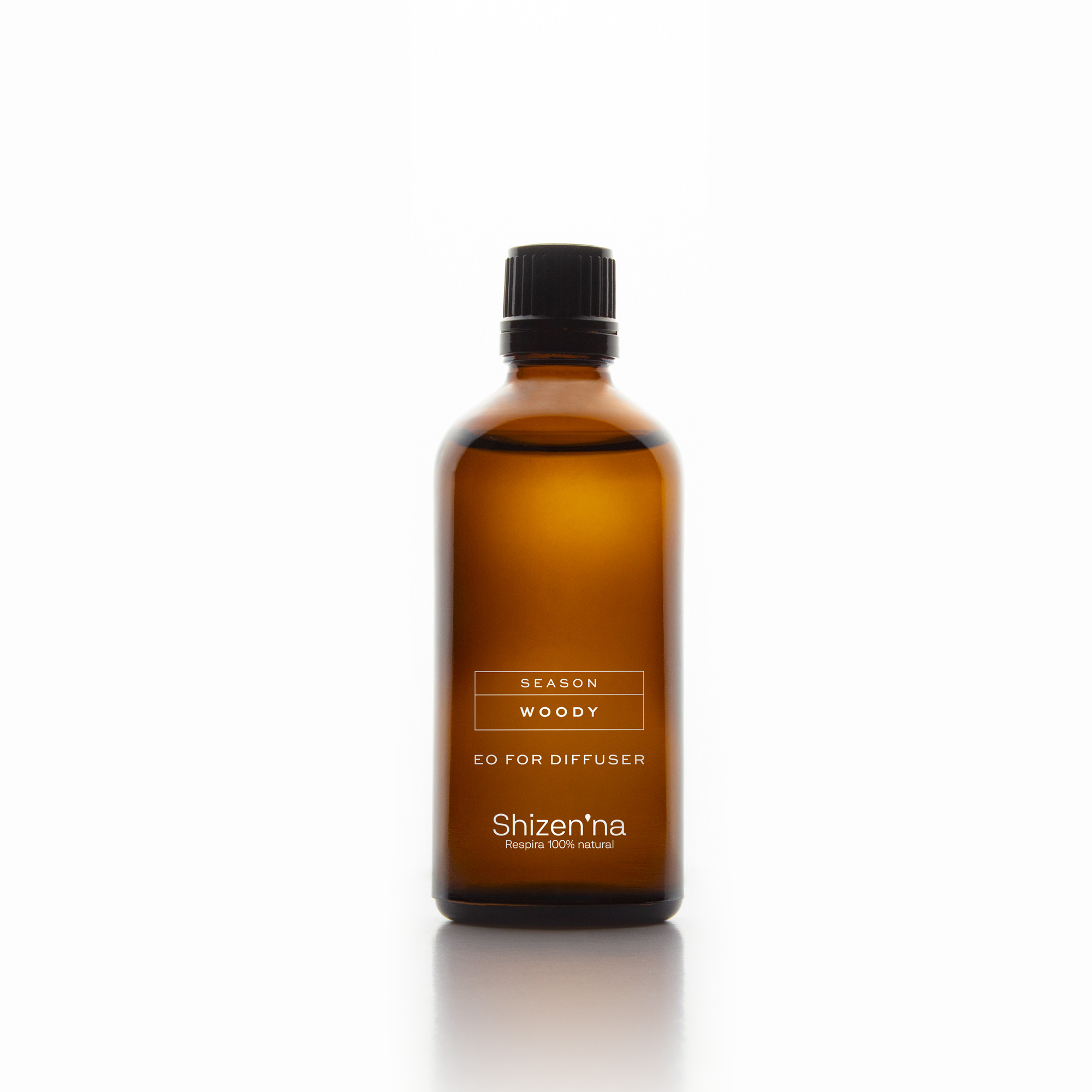 The warmth of the woods along with rose, with a special touch of Ratafia made with 100% natural ingredients, to connect and sweeten the final smell.
Aromatic composition: Hiba, Sandalwood, Rose, Tonka, Hinoki, Ratafia Russet
A persevering aroma of cinnamon from Ceylon invades us along with the sweetness of vanilla and a touch of citrus and invites us to a warm and relaxed space.
Aromatic composition: Vanilla, Cinnamon, Orange, Cardamom